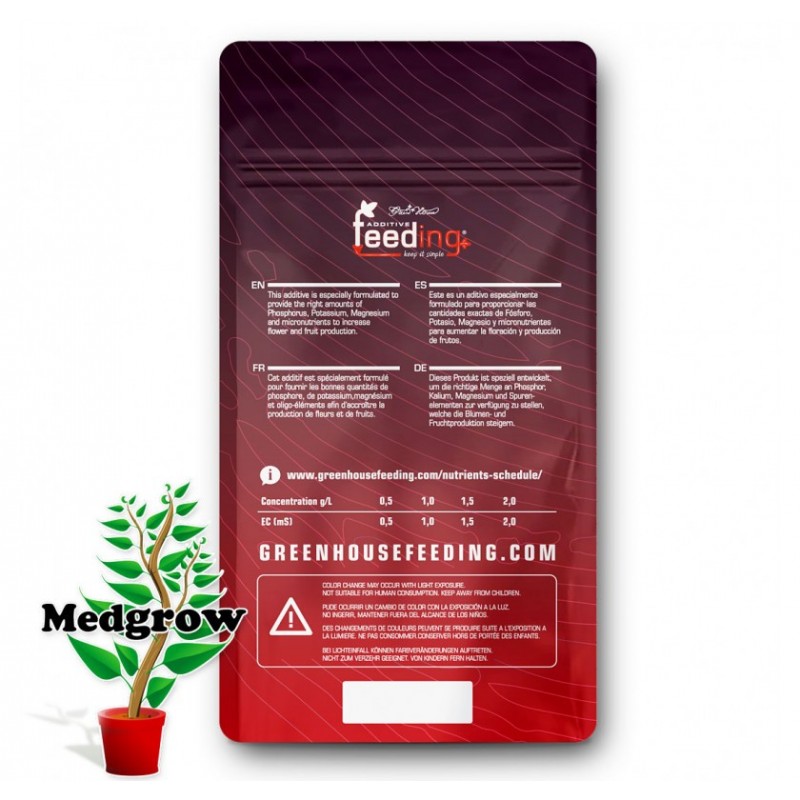  
PAX3 BASIC - MATTE SILVER - NORWAY
PAX3 Basic MATTE SILVER is perfect for dried herbs/flowers.
The PAX3 Basic model does not have the wax-chamber. Flowers/herbs only.
The PAX3 MATTE SILVER Basic model is the ultimate portable vaporizer for dry herbs.
Kjøp din PAX3 Vaporizer Teal direkte fra Medvape.no i Norge og hent på vårt lager i Asker idag! PAX3 Basic Matte TEAL for urter og blomster. Alltid lave priser på PAX3 og gratis levering med Bring til hele Norge 1-3 dager. Prøv Medvape idag, du vil ikke bli skuffet!
Delivers thick and powerful vape-clouds.
The internal battery lets you do 8-9 vape sessions. Charger included.
Can be used with the Android App to control the temperature and other features.
The PAX3 conduction oven heats your Dry herb or flower gently and evenly so there's little waste
22-second heat-up time for on-demand vaping.
Temperature settings  so you can achieve your ideal combination of flavor and vapor.
Vibration notifications tell you when you can vape so there's no guessing.
One button turns the PAX 3 on and off, and changes the temperature.
Sleek, durable design suitable for every occasion.
Includes
1 x PAX3 Basic
1 x  Cleaning accessory
1 x Charger
The PAX 3 is powerful yet discreet, smart yet easy-to-use. With engineering and technology gets the best out of your flower.