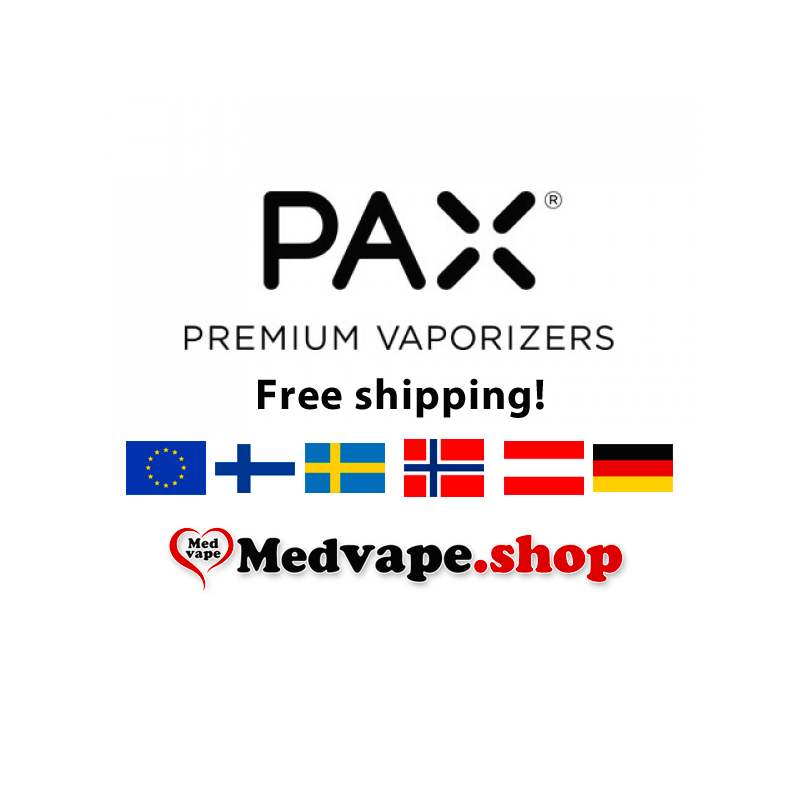  
FIREFLY 2+ VAPORIZER - GOLD
FIREFLY 2+ VAPORIZER - GOLD
Firefly's dynamic convection technology delivers rich, flavorful vapor in seconds, enjoy your flowers and concentrates at their freshest
FIREFLY 2+ VAPORIZER - GOLD
The Firefly 2+ is designed for people who love the plant.
THE FIREFLY convection technology delivers phenomenal flavor and zero waste.
It is  equally satisying with flowers and extracts, ready in 3 seconds, and is easy to load and clean.
You deserve the best vapor experience!
WHATS IN THE BOX:
1 X Firefly 2+
1 X  Battery, Charging Dock,
 1 X USB 3.0 Cable,
 1 X  Extract Pad,
 3 X Alcohol Wipes
Video
src="https://www.youtube-nocookie.com/embed/eXtAlkNr-FQ?rel=0&showinfo=0enablejsapi=1&origin=https://www.medvape.no/&loop=1&vq=hd720p60"
Click on a thumbnail to load the video